Welcome to our
Fort Walton Beach Veterinary Hospital
We Treat You Like Family and Each Patient as Our Own Pet
We know that your pet is a big part of your family and you are a big part of ours. At Friendship Veterinary Hospital, our veterinarians offer personalized preventative care treatments and wellness programs to ensure your pets live a healthy life.


Helping Pets Live Longer, Healthier & Happier Lives
With over 30 years of experience serving Eglin Air Force Base, Hurlburt Field, Shalimar, Fort Walton Beach, Mary Esther, Okaloosa Island & surrounding Gulf Coast communities in our area, Friendship Veterinary Hospital is here to provide your pet with the attentive care they deserve and need. From orthopedic surgery to dental care, we offer compassionate veterinary services from our knowledgeable, experienced and friendly veterinarians and vet staff.

Have Peace of Mind
Our mission at Friendship Veterinary Hospital is to "provide the highest quality of veterinary care and services possible. We strive to enhance the quality of life of companion animals by focusing on every patient individually and their specific needs." Friendship Veterinary Hospital is proud to be an AAHA-accredited animal hospital - which means we voluntarily hold ourselves to rigorous quality standards and controls. Friendship Veterinary Hospital was named "Favorite Veterinarian" in Ft. Walton Beach & Shalimar neighborhoods on Nextdoor and "Best Veterinary Hospital" in Northwest Florida Daily News's Finest on the Emerald Coast awards!

Beyond Veterinarians
Leaving Fort Walton? Friendship Veterinary Hospital's pet boarding facility will have your pets enjoying their home away from home.
Read our reviews
​​​​​​​or shop our online pet pharmacy!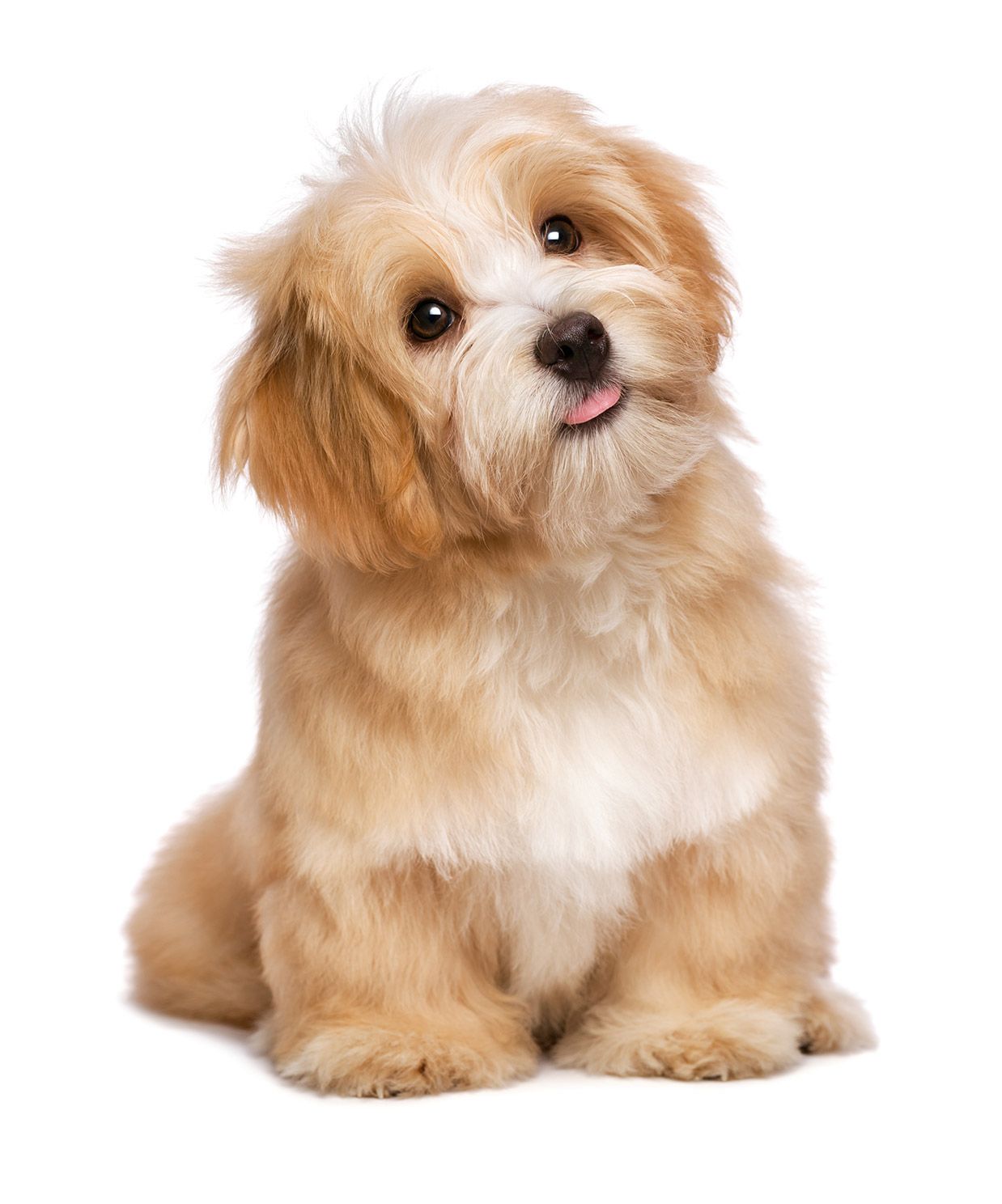 I have been using Friendship for years and they have always treated us well. I have to say with the hard decision I had to come to last week with one of our pups, they handled me with grace and compassion.
The staff and vet took the time to talk and explain everything in advance (including an estimate for services and medicines/vaccines.) Everyone was very friendly and helpful.
The most caring vet hospital I have ever had the pleasure of knowing. Took care of my Inu from the time we moved here in 2011 until last week when they counseled us in his declining health.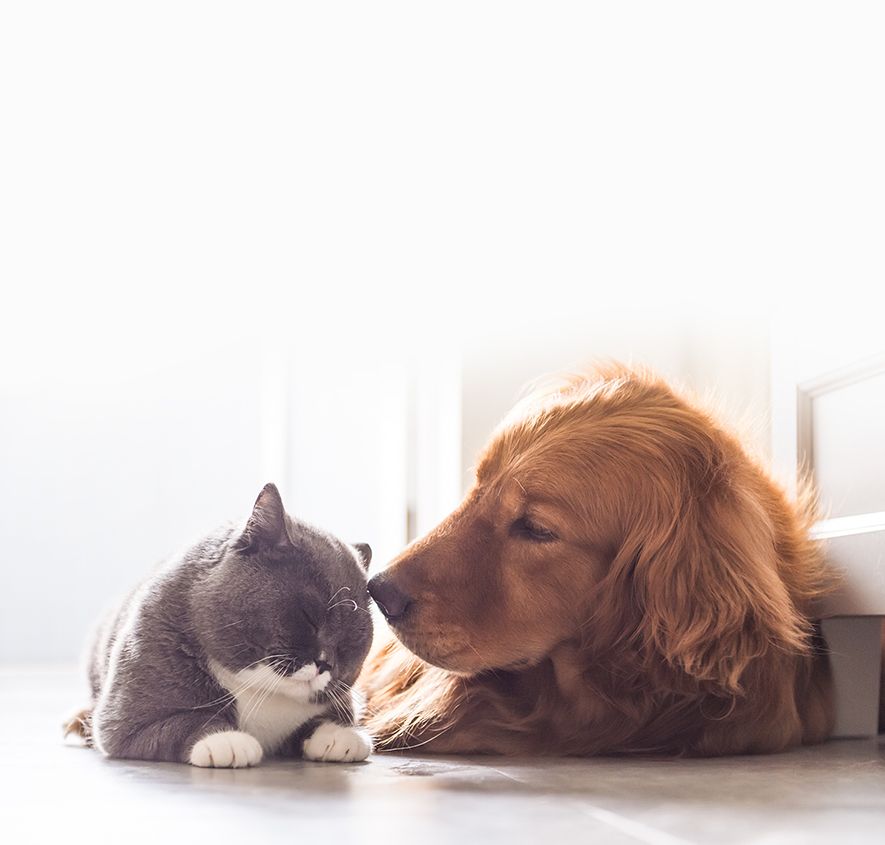 Here at Friendship Veterinary Hospital, we strive to give the animals of Fort Walton Beach, the best service possible to ensure they leave happy and healthy after every visit. Our professional veterinary team combined with our top-of-the-line equipment allow us to help your pet in the safest and most effective ways possible. To view all our services, click here.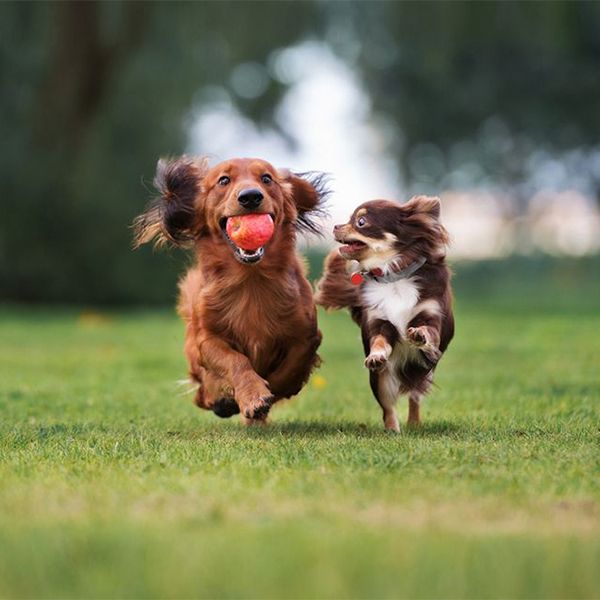 Learn more about
Pet Boarding